No more painful integrations
If you have individual business software solutions that work, but don't talk to each other, you are probably entering things more than once and missing a comprehensive view of your business.

Our

Enterprise Management System

apps are perfectly integrated with each other, allowing you to optimize and fully automate your business processes and get the benefits.
An app for every need

---
Boost your sales, integrate your services, streamline your operations, manage your finances and extend your market foot print


Previous
Next
VoIP

VoIP telephony allows you to maximize team efficiency and call handling. Our VoIP Services provide exceptional customer service, which is key for the success of your company. VoIP means more efficiency, reliability, and improved service time for your business.


ATTENDANCE MANAGEMENT SYSTEM
Easily manage your employees' working hours, using a digital attendance system. Have peace of mind, you will know precisely how many worked hours an employee has and decide if he can work overtime. You can get your report weekly, bi-weekly or as long as you decide..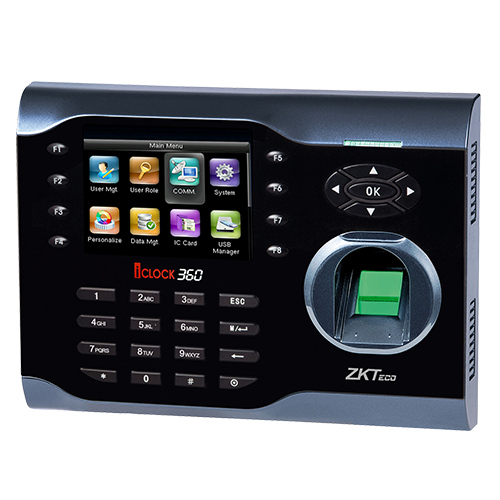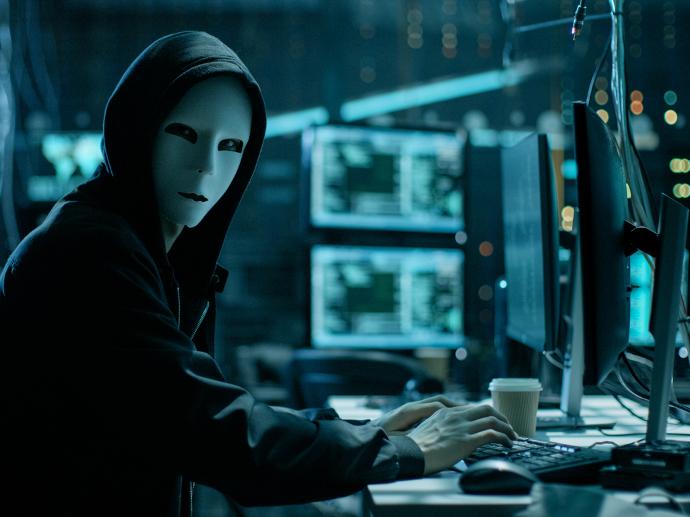 CYBER SECURITY
Let's take a look at the cost, facts, and implications of cybercrime incidents as they unfolded over the past year.
The rate of cybercrime

increased by 600%

during the COVID-19 pandemic.

The total cost of all cybercrime damages in 2021 is expected to amount to about $6 trillion worldwide.

Phishing attacks account for 90% of data breaches

, according to Cisco's 2021 Cyber Security Threat Trends report.

23

These attacks target the weakest link in security: users.

Verizon reports that 36% of all data breaches experienced by companies of 1,000 employees or more were caused by malicious employees. For businesses with fewer than 1,000 employees, 44% of all data breaches were caused by malicious employees.
Probably your business has been compromised at this very moment!!!
NETWORK & TELECOMMUNICATIONS
We offer services in:
Design, implementation and monitoring of IP Networks (WAN & LAN).

Design, implementation and monitoring of Voice Over IP solutions.

Design

and installation of Structured Cabling Systems.